Darwin's Premier Pilates Studio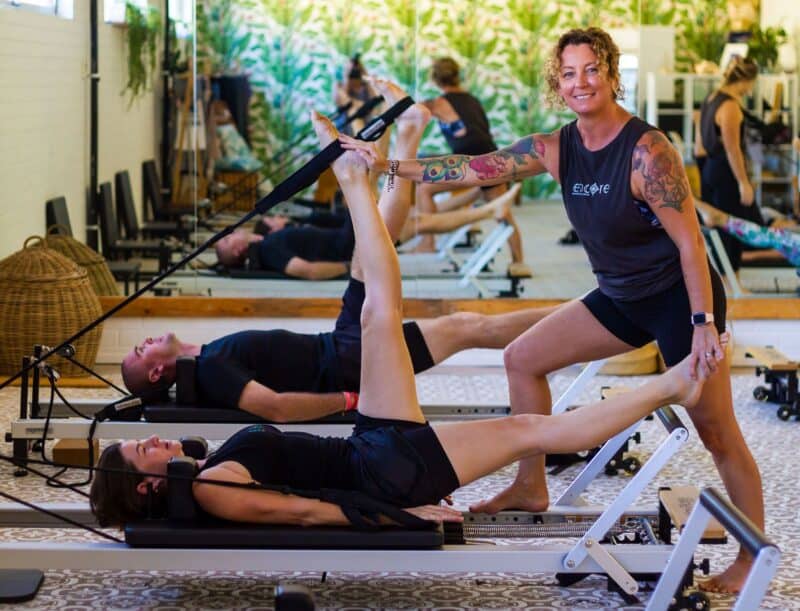 At Encore, we provide personalised Pilates instruction and manual therapy for exercise, pain management and rehabilitation to our community in the Northern Territory.
With over 40 years of collaborative experience, our friendly staff are the highest trained in Darwin.
We look forward to meeting you soon and working with you to achieve your movement goals.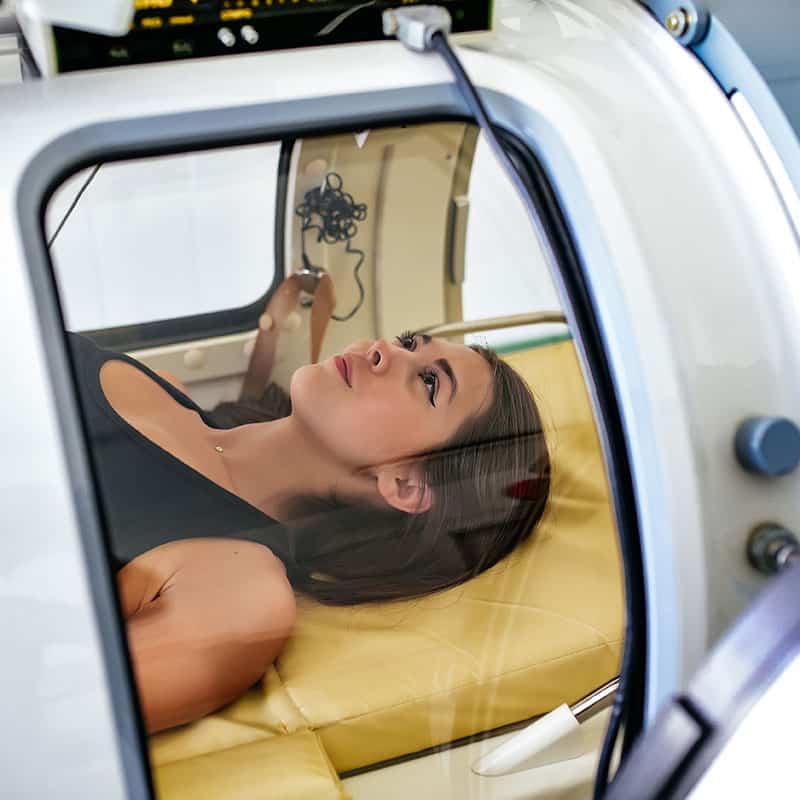 NEW! Mild Hyperbaric Oxygen Therapy (mHBOT)
Commonly referred to as HBOT, hyperbaric oxygen therapy enhances the body's natural healing process by delivering oxygen under pressure, which increases the oxygen content in the blood, plasma, cerebral spinal fluid, and other body tissues. To keep it simple, more oxygen means more energy for brain function, heart, liver, immune system etc.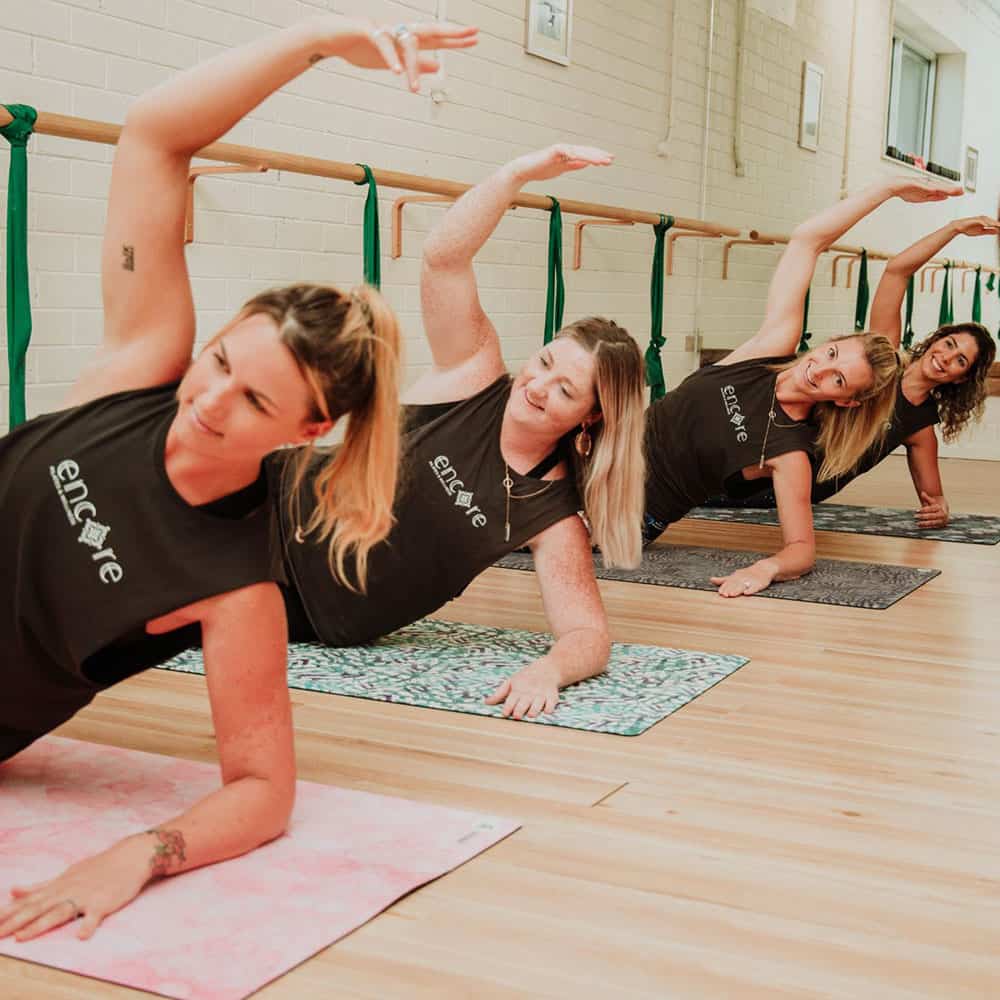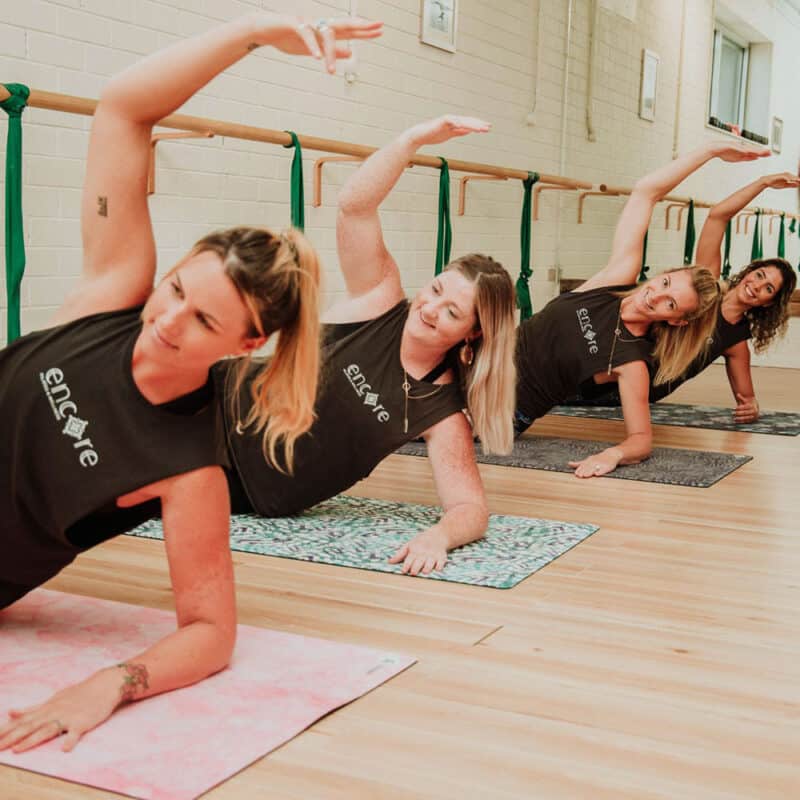 Pilates Group Classes – for fun and fitness!
Our group classes are fun and small enough to give you the attention you deserve. We assist you in executing exercises with precision and care while challenging you to reach your greatest potential. You will leave class feeling longer, stronger and standing taller every single time.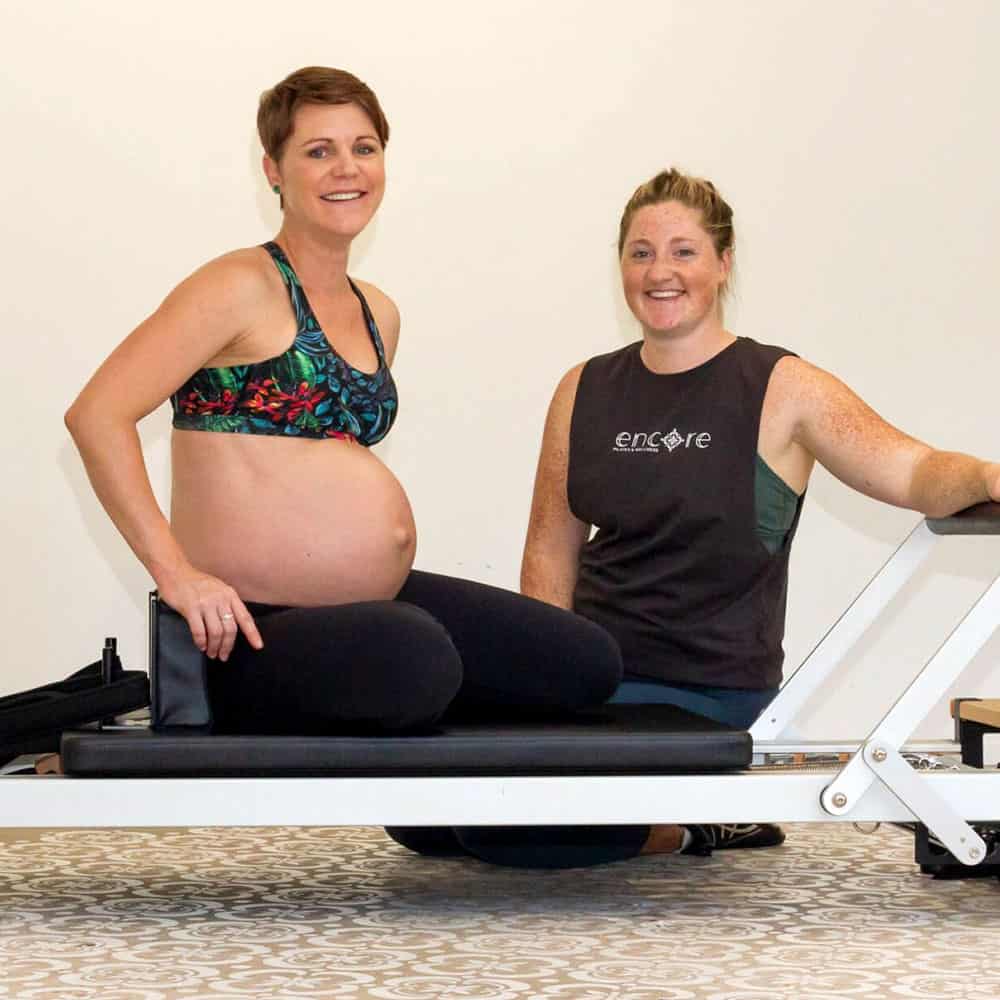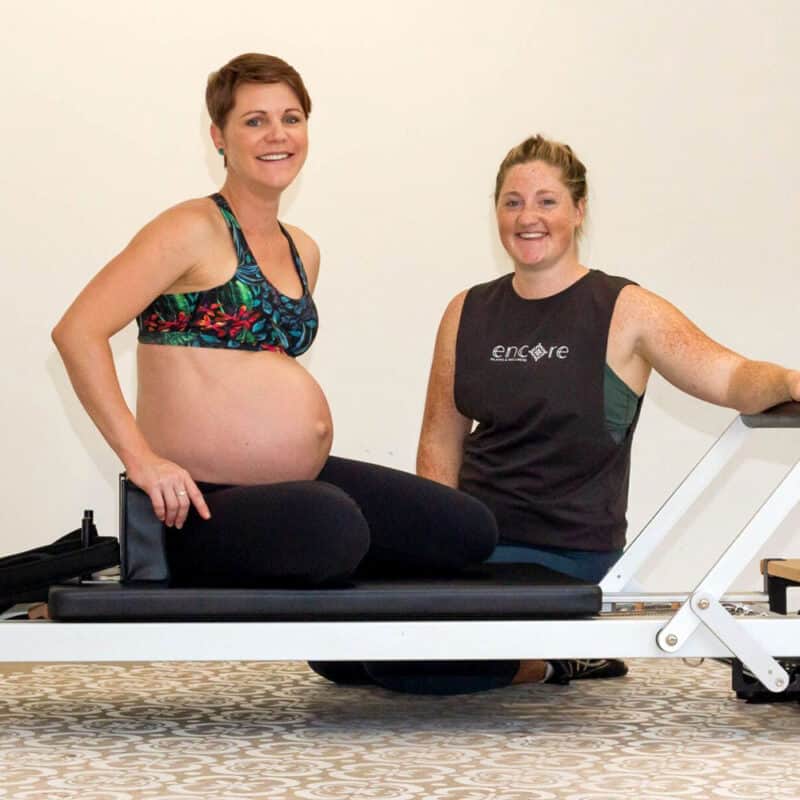 Pilates for Pregnancy
Whether you are feeling on top of the world or struggling with pain, we have the perfect exercise options that will support and educate you throughout your entire pregnancy. Our teachers are passionate about women's health and will empower you on your journey, ensuring your individual needs are catered to every step of the way.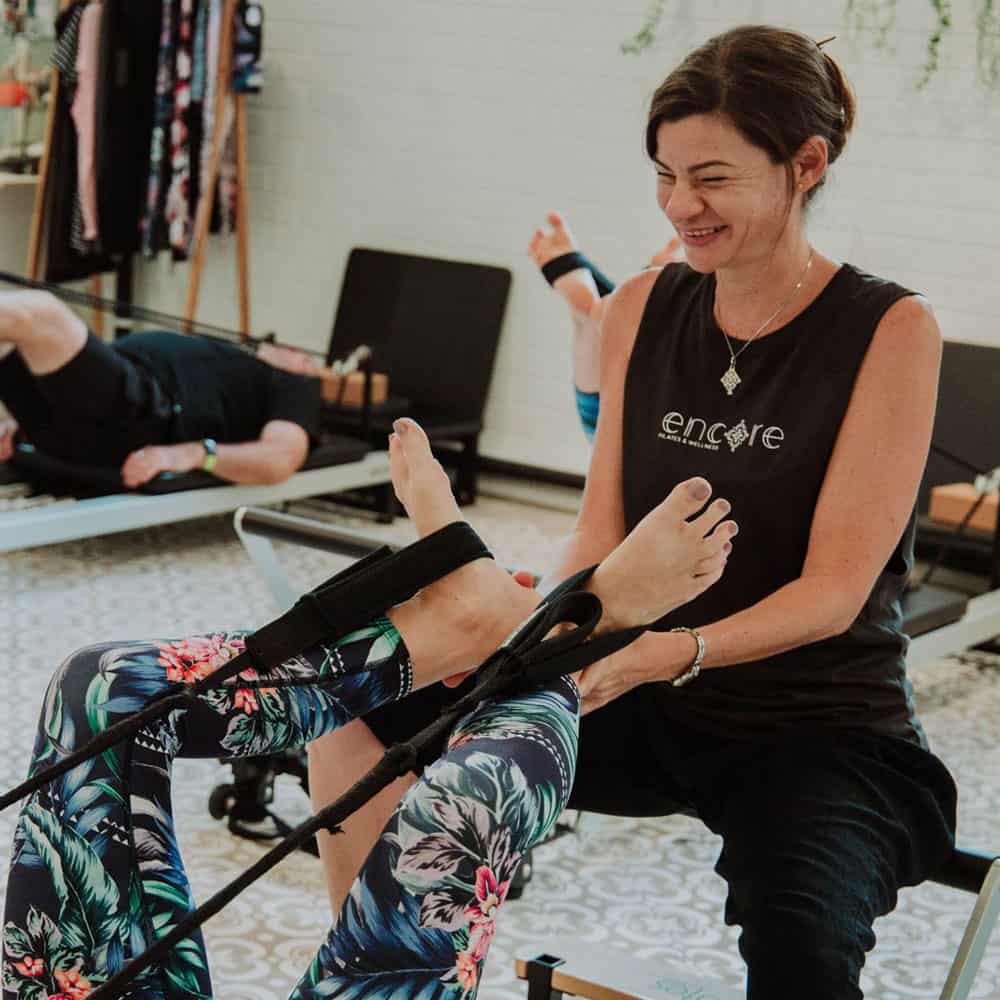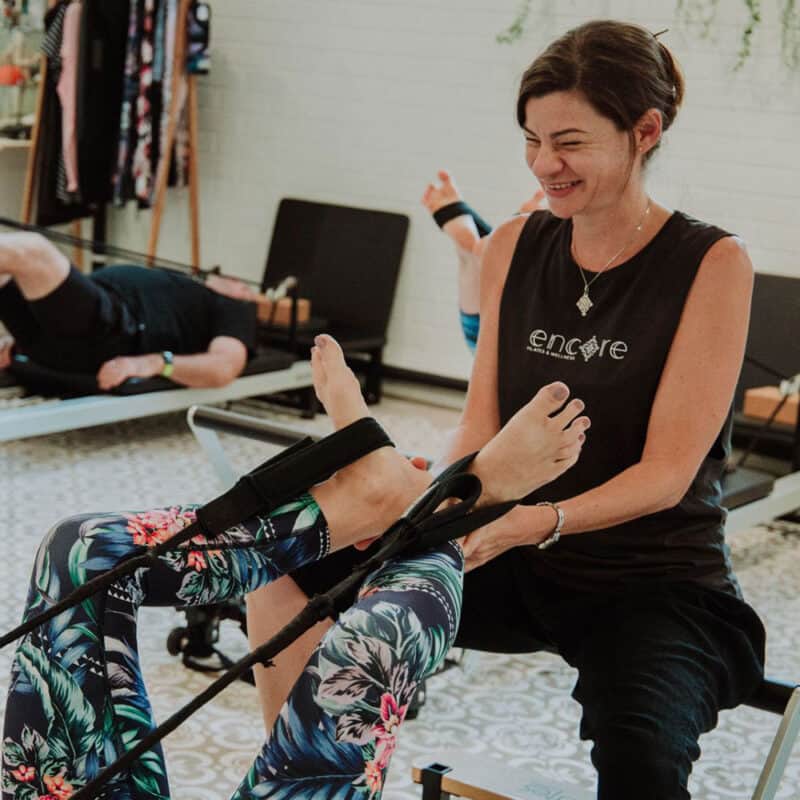 Teacher Training & Further Education
Whether you are looking to upgrade your existing skills or seeking a new career path in the movement industry, our comprehensive Pilates teacher training is highly regarded Nationally, Internationally and recognised by industry bodies. These courses will set you up for a successful and fulfilling career in the Pilates and movement industry.

Do you have questions? Let us guide you.
Our knowledgeable staff are here to help answer all your Pilates questions.
Just get in touch.
Connect with us on Instagram