SAFE, INSPIRING EXERCISE FOR EXPECTING MUMS
Whether you are feeling on top of the world or struggling with pain, we have the perfect exercise options that will support and educate you throughout your entire pregnancy.
Our teachers are passionate about women's health and will empower you on your journey, ensuring your individual needs are catered to every step of the way.
ASSESSMENT SESSION FOR ALL NEW CLIENTS
ONE HOUR | $120
• A focused, one-on-one session with one of our expert teachers.
• A clear understanding of the foundations of Pilates and how Pilates will benefit you.
• Personalised Plan to help you meet your goals.
• Knowledge of which services will best suit your needs.
• Basic home program to get you started.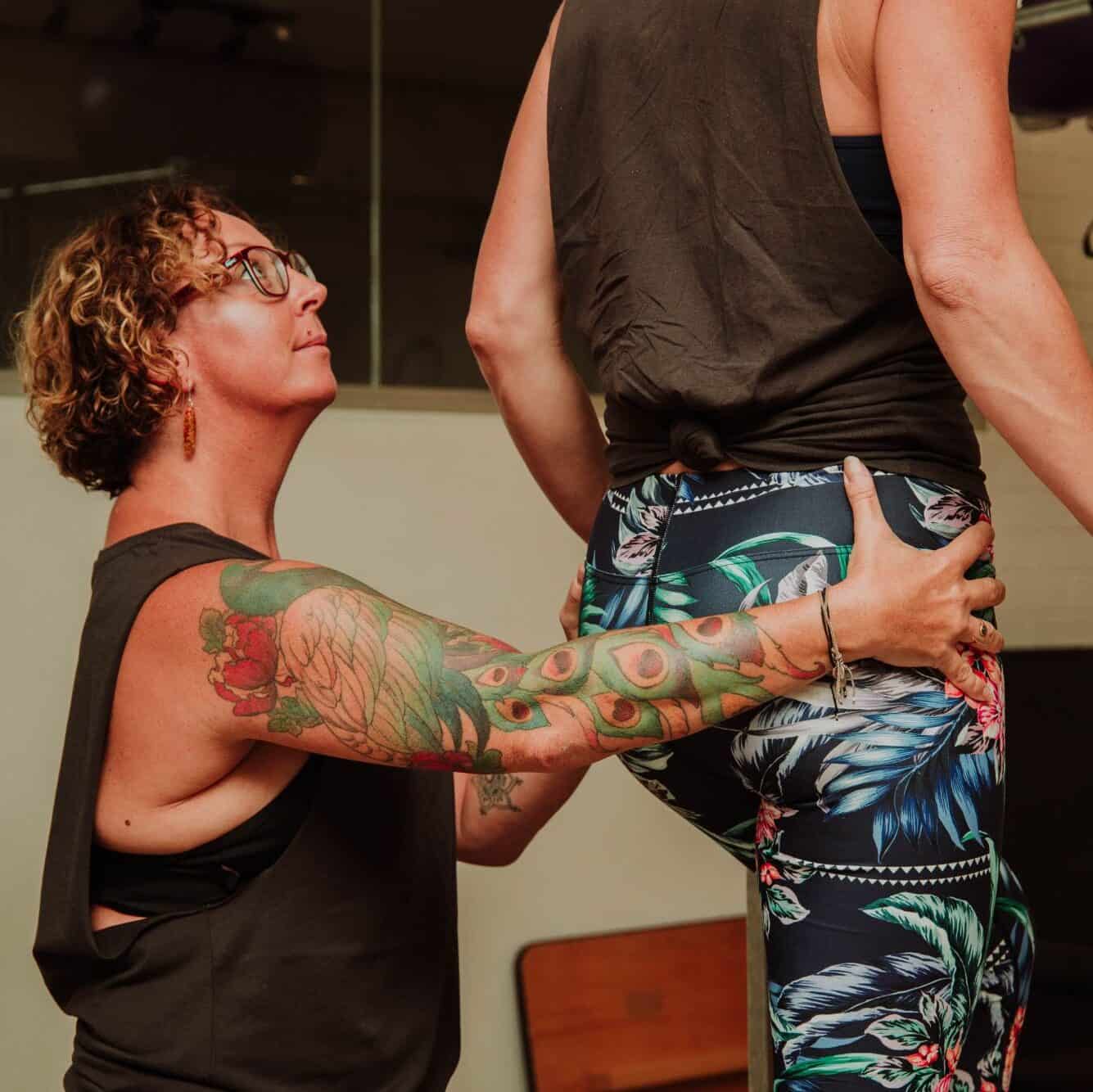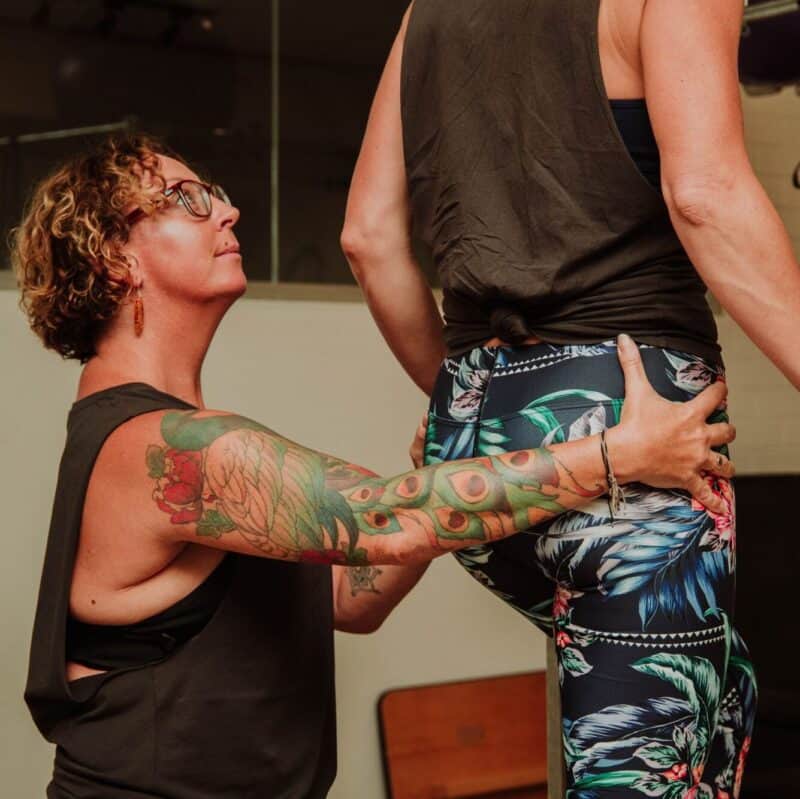 Why Pilates for Pregnancy?
Frequently asked questions
Absolutely. Give us a call and we can help you choose the service that is best for you regardless of how many weeks pregnant you are.
Let's book you in studio for an initial assessment and discuss the best option for you. After the assessment your Pilates teacher will provide a best path forward.
Yes. If you have a sore lower back, pelvic pain or other niggly bits, we want you to book in for an initial assessment in studio. All of our studio services are suitable for you, rather than the reformer classes.
Pilates offers safe workouts to support your changing body