START YOUR CAREER AS A PILATES INSTRUCTOR
Are you looking to upgrade your existing skills or seeking a new career path in the movement industry?
Our comprehensive Pilates Teacher Training is recognised by industry bodies and highly regarded both nationally and internationally.
These courses will set you up for a successful and fulfilling career in the Pilates and movement industry.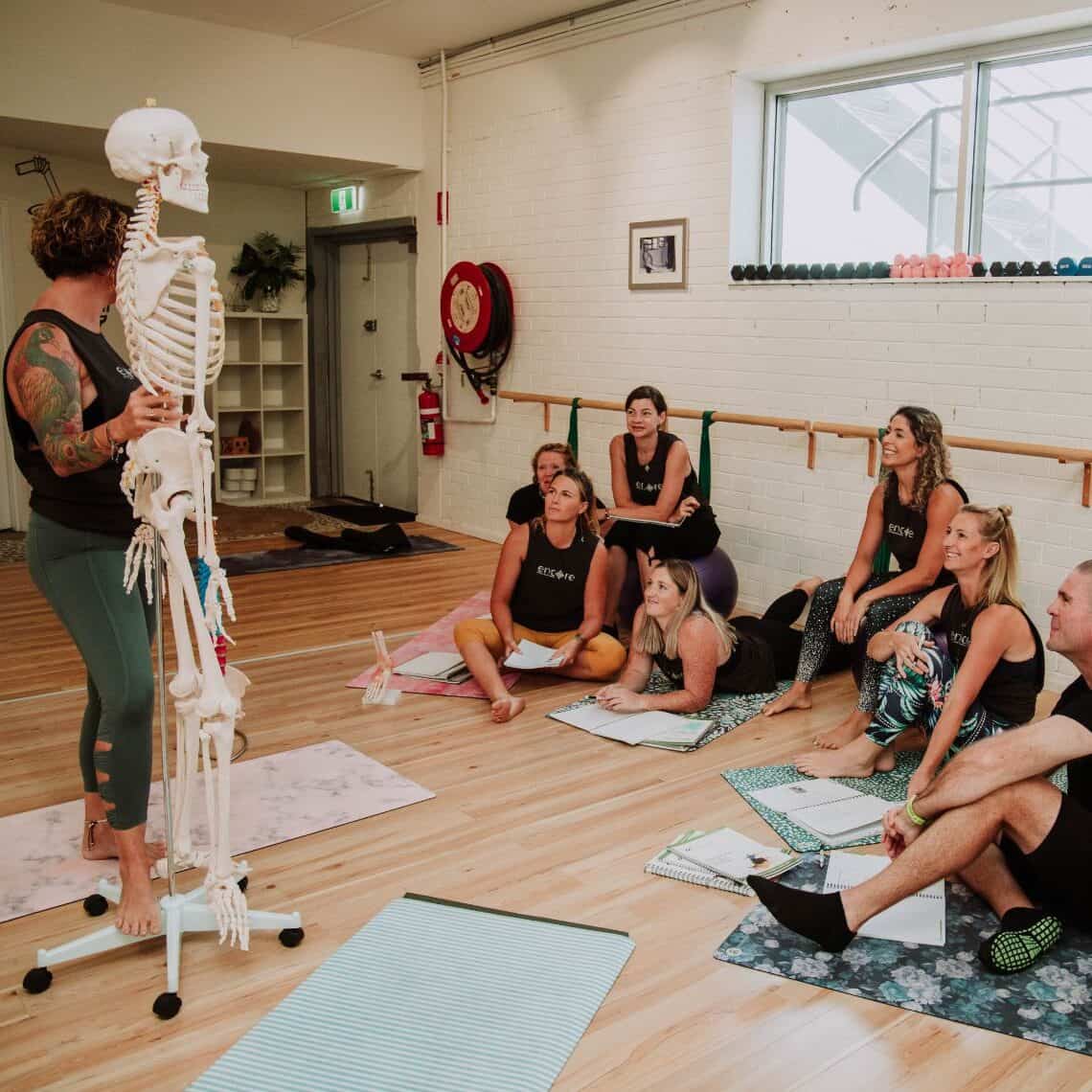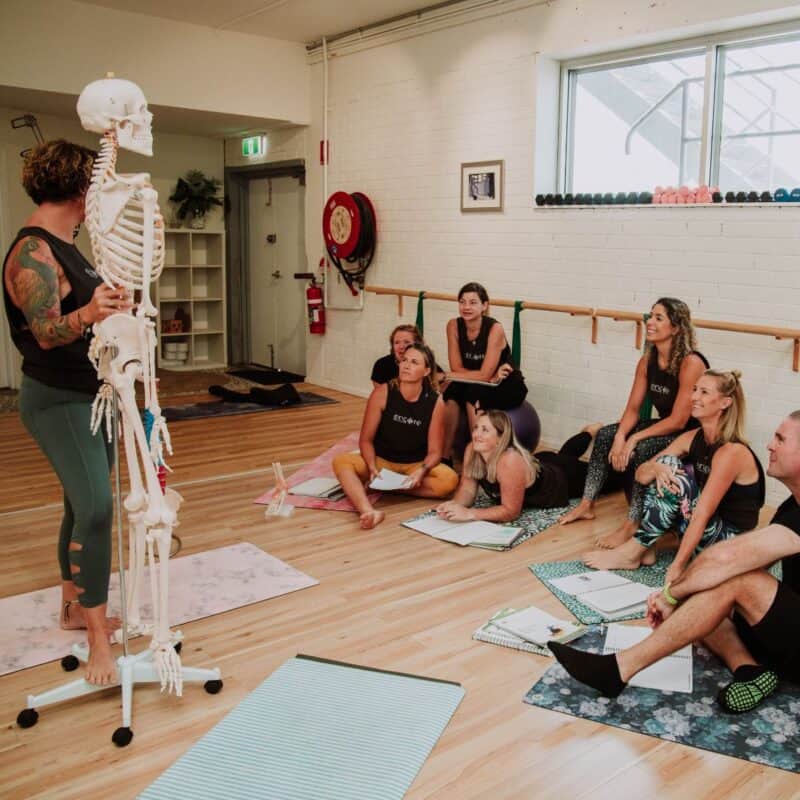 Workshops for Pilates Teachers
COURSES HELD IN DARWIN
You will get:
• A deeper understanding of the subject in relation to Pilates and an overview of common pain and injury associated with the subject.
• Exercise modification and advancement options to suit all stages of recovery and repair.
• Mat and Reformer Class programming.
Upgrade your existing skills or create a new career path