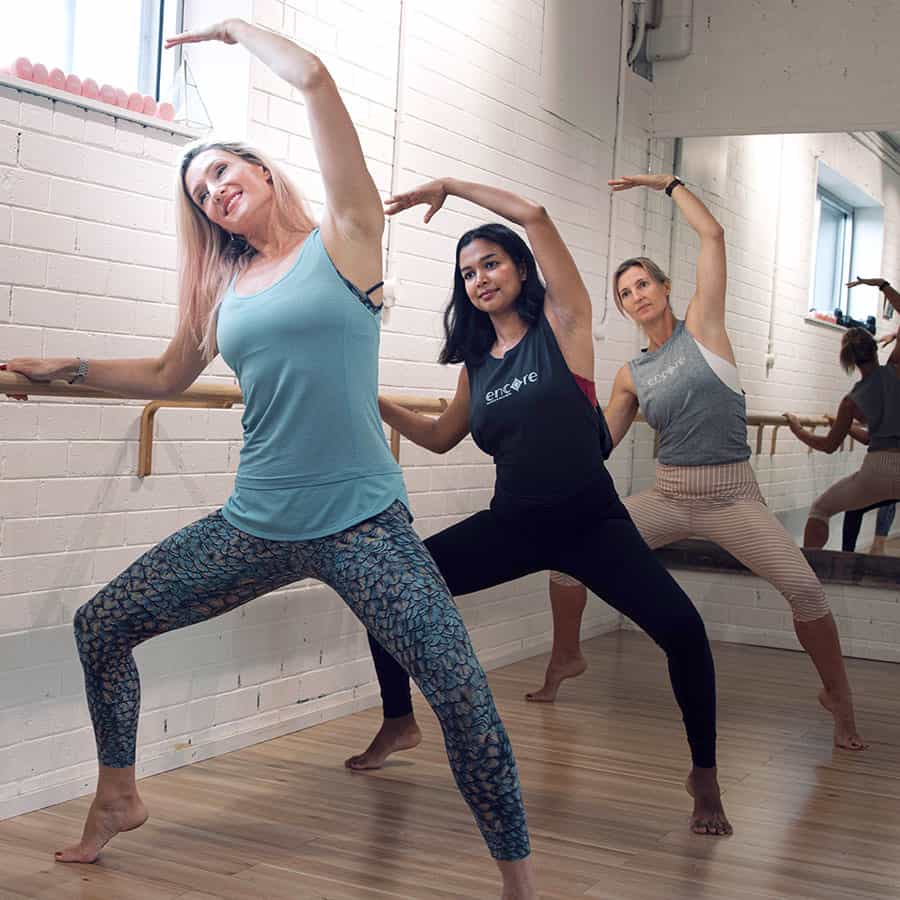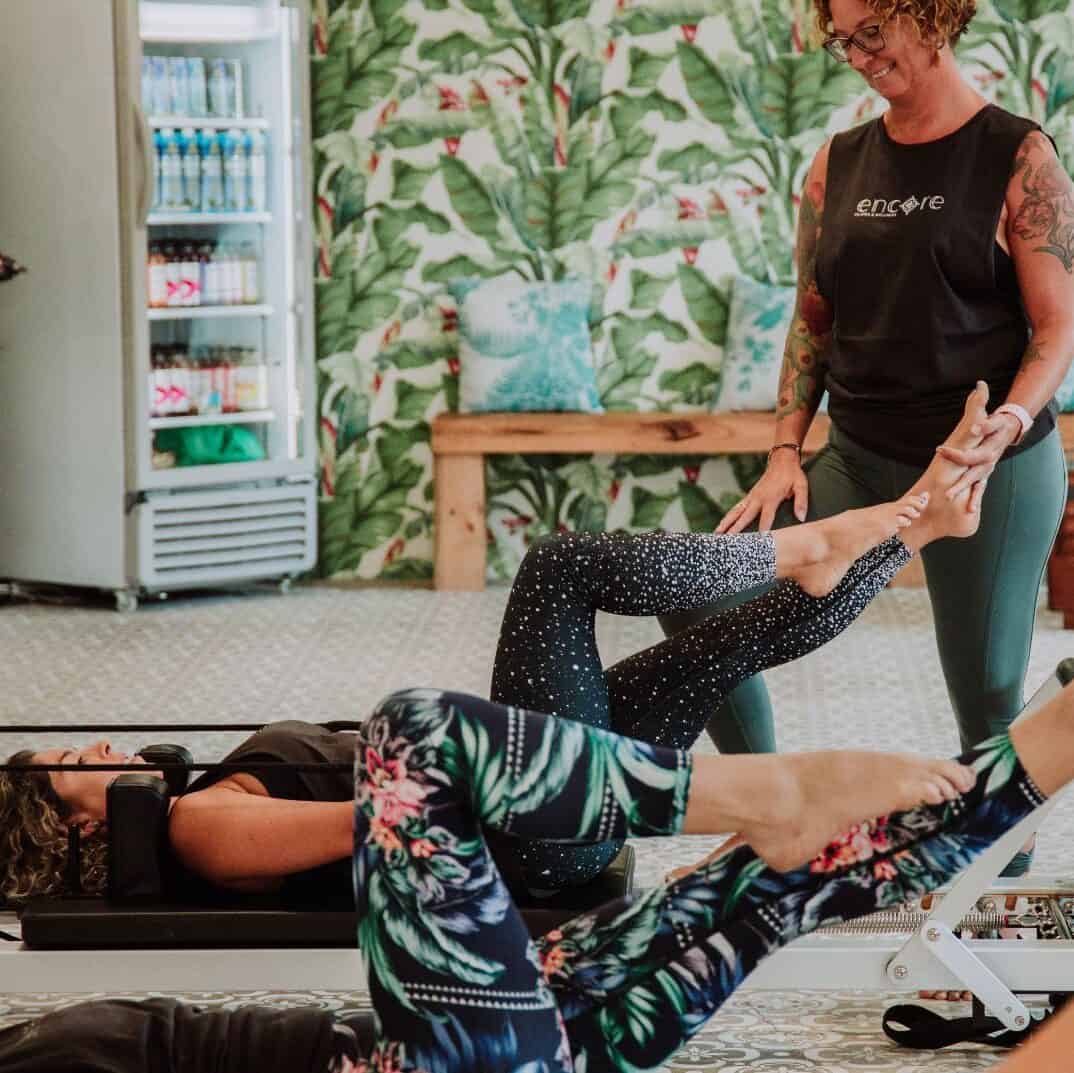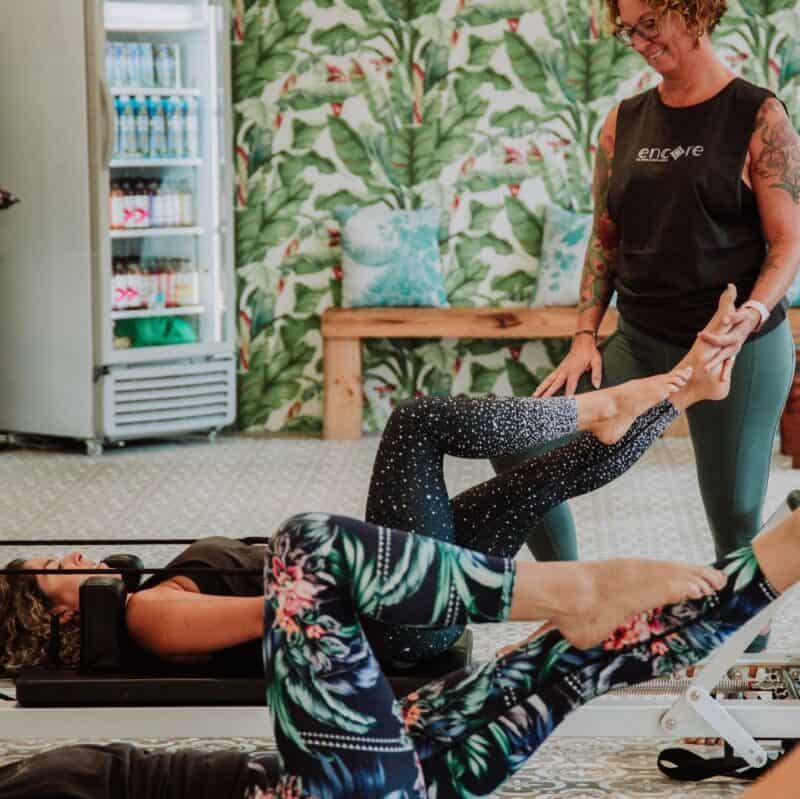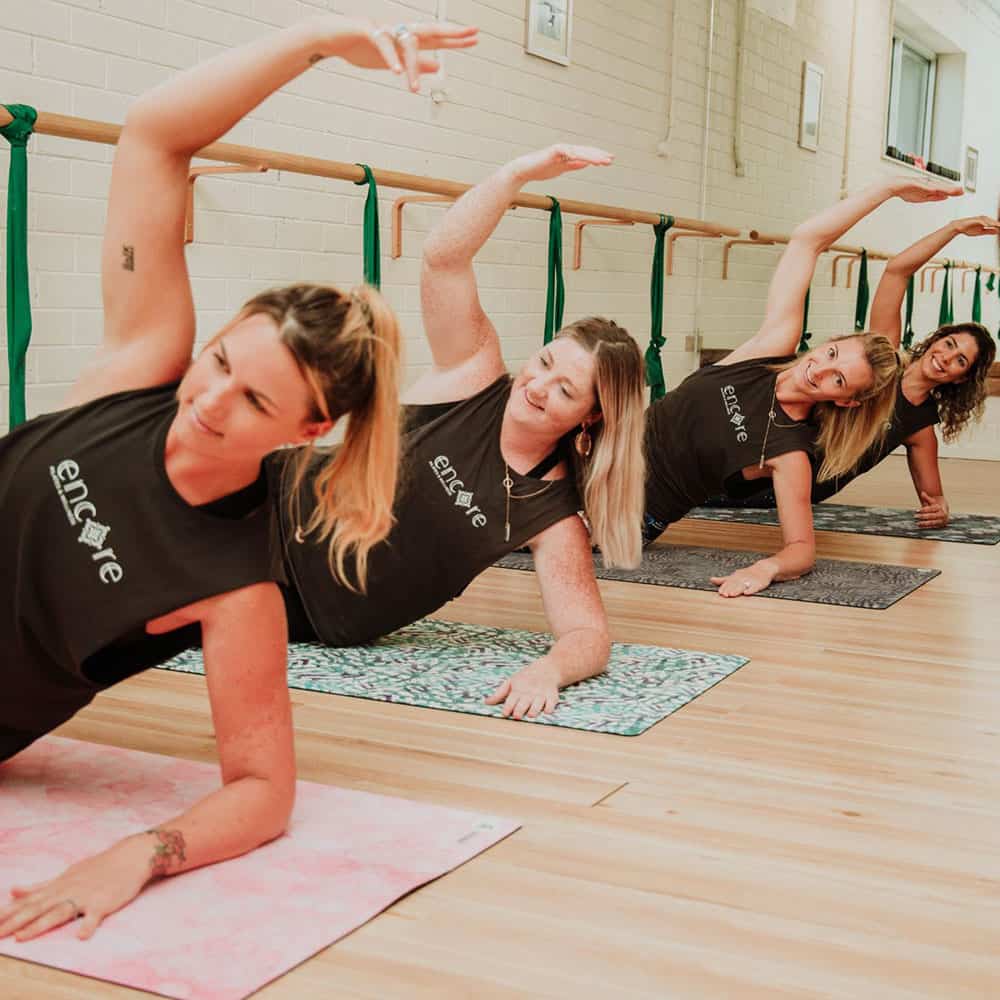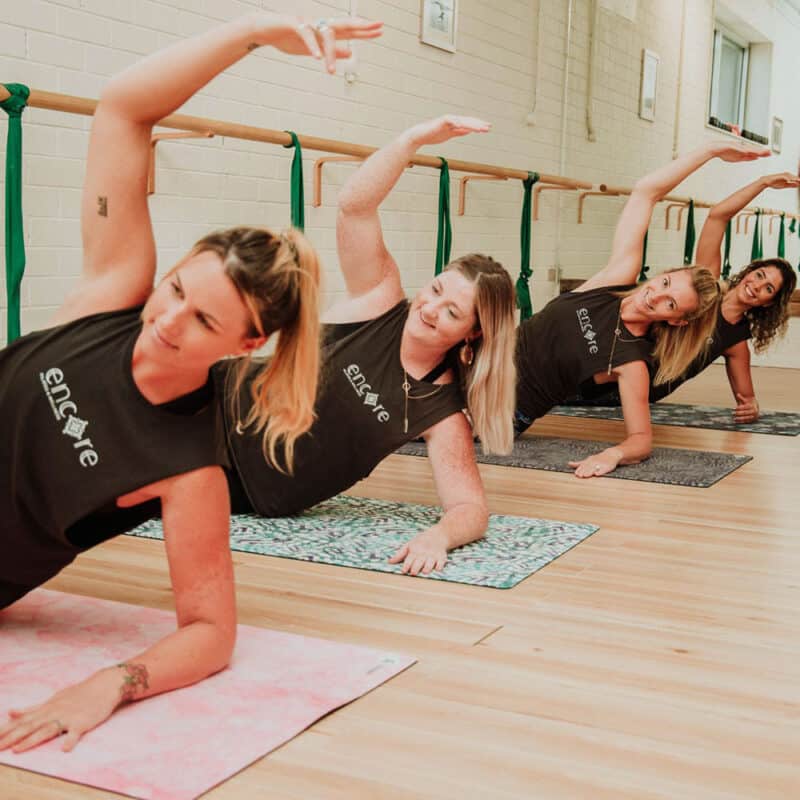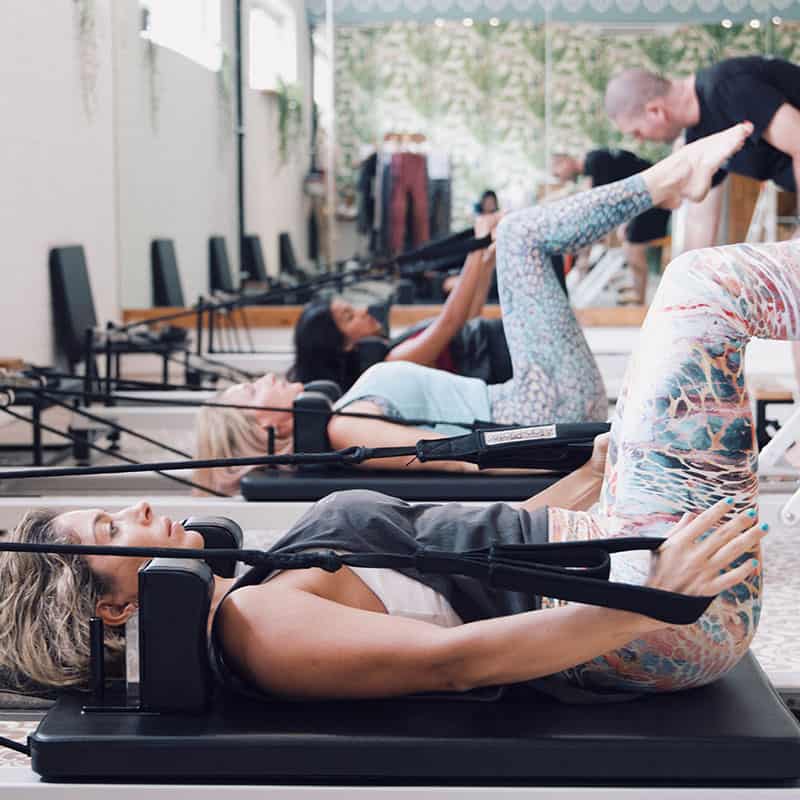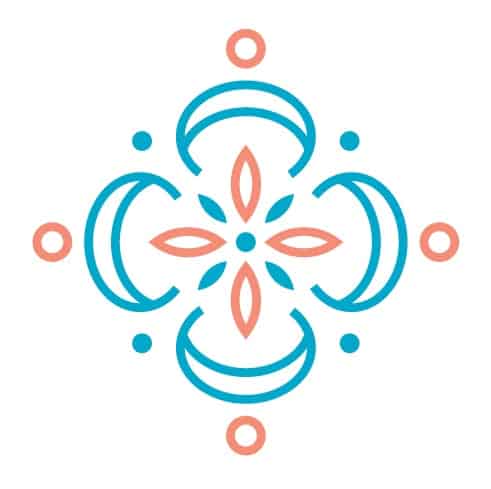 Studio Etiquette
We have a policy called Studio Etiquette which is all about putting community first. Studio etiquette ensures we work together, in consideration of others because our community matters.
Prebook 1 class per day. If there is space in an extra class on the day you are more than welcome to attend it and we will book you in manually.
Cancellation window – 12 hours for group class and massage, 24 hours for one-on-ones and semi privates. This gives us ample time to invite someone off the waitlist.
If you are new to Pilates, start with Intro Reformer – Saturday at 11am
If you are already practicing Pilates start with Reformer Align
If you have an injury or are in pain, start with an Initial Assessment
Reformer Flow, Boost & Stretch are intermediate classes not suitable to beginners
Reformer & mat classes do not cater to injuries or pain (please book in studio for an assessment)
Intro Reformer and Align are suitable for pregnancy
Book into classes that match your ability
Arrive on time
Do not wear perfume
Take off your jewellery
Wear grip socks (available in studio)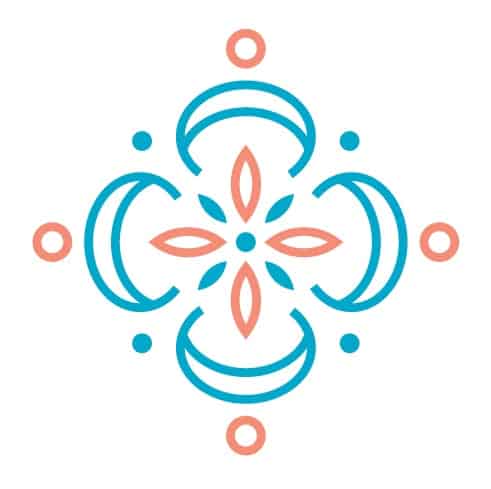 Terms & Conditions
10 Day class pass
– Once off offer for new clients
– Activates on date of first visit
– Can not be transferred or extended
– Restricted access times
Reformer (book on app)
MONDAY-FRIDAY 6 am-1 pm, 5 pm & 7 pm
SATURDAY 8 am & 11 am
SUNDAY all access
Mat (text us to book in)
MONDAY – FRIDAY all access
SATURDAY 10 am
Multi passes
10 visits  Expires 4 months from purchase date
6 visits  Expires 2 months from purchase date
– Available to all customers
– No time restrictions
– Cannot be transferred or extended
– Government mandated shut down in excess of 4 weeks may offer limited extension
– Can be shared with 1 family member
VIP membership
– Annual fee
– Saves 10% off all services and retail
– Exclusive monthly offer
– Cannot be shared or transferred
– Included in all autopay contracts from 2020
6 month autopay contracts
Classes expire on the last day of each payment cycle and will not carry over to the next cycle if not used.
The contract is paid fortnightly in advance by direct debit or credit card and the customer agrees that any extra classes attended will result in the payment date being brought forward for the class to be paid for.
The customer understands that classes can not be refunded, transferred or shared.
The customer understands that contracted classes do not transfer to any other service. Any extra classes attended outside the contract agreement will be charged.
The customer can suspend the contract for a minimum of 1 and up to 4 payment cycles. During the suspension the client cannot attend classes. Any classes attended during a suspension will void the suspension and the payment will be automatically deducted.
For suspension, the customer must email the studio with the dates requested and a suspension fee of $10 per payment cycle will incur.
The customer is responsible for knowing the payment cycle and must have funds available or a $25 non payment fee will incur.
All bookings and cancellations are the responsibility of the customer and can be made online using the booking system. Missed or late cancelled classes are deducted as attended and can not be redeemed.
This contract is not transferable or refundable under any circumstances and will be paid in full.
The contract will auto renew after the full period unless the studio is notified in writing 2 weeks prior to renewal.
The customer understands that the class schedule may change at any time during the contract.
Contracted payments will continue during government mandated lockdowns or isolation orders and alternative services will be offered for the duration. Services offered may include online classes, zoom classes, outdoor classes or other services within the government guidelines.
A suspension of contract will extend the end date of contract to reflect the full 6 months of payments that the customer has agreed to.
The customer enters this contract wilfully and takes full responsibility for contractual terms.