NEW!
Mild Hyperbaric Oxygen Therapy (mHBOT)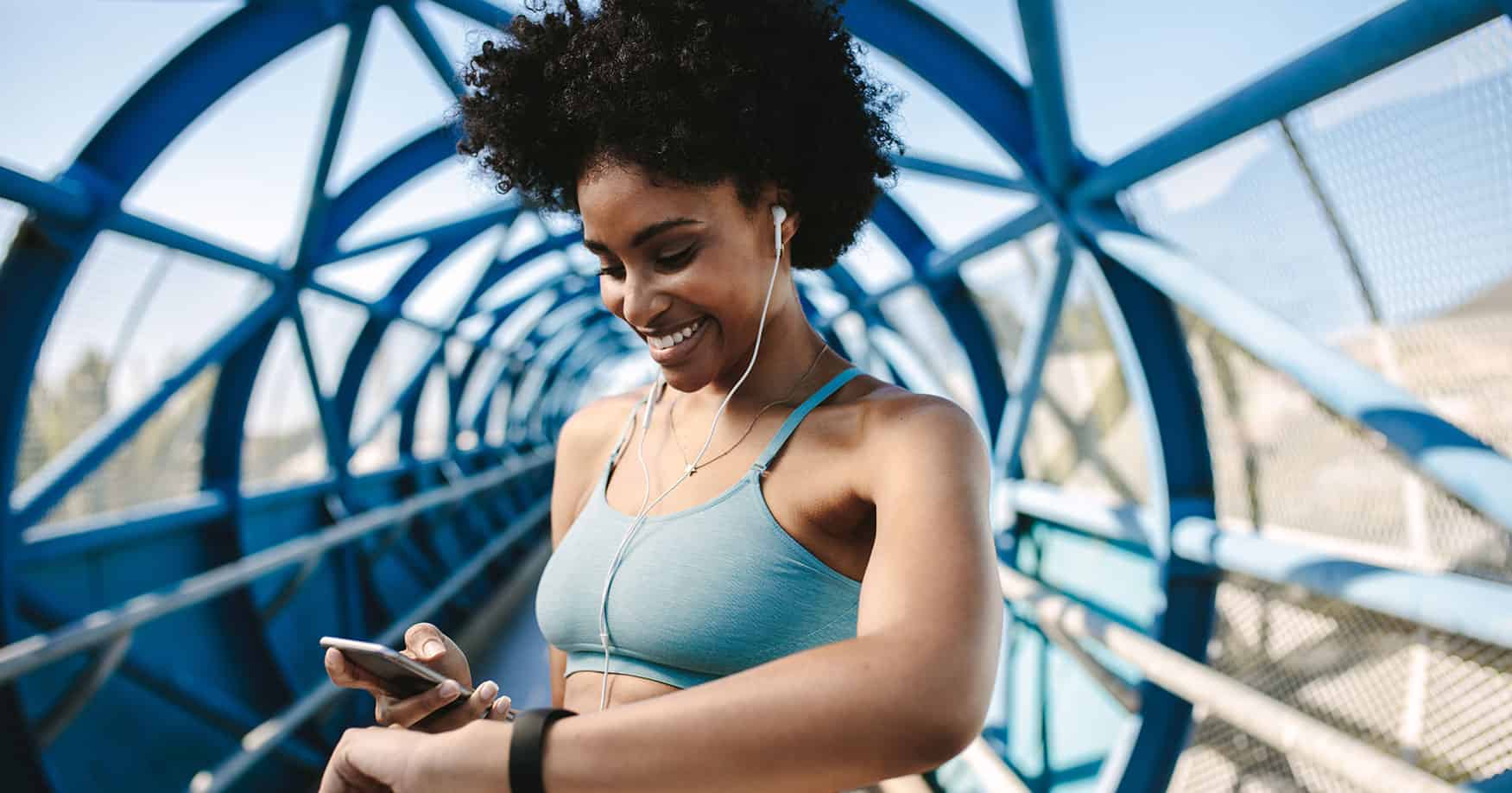 ALREADY RECOGNISED AS A VERY POWERFUL ADDITION TO HELP PEOPLE HEAL AND PREVENT DISEASE
Oxygen is essential for life and we are constantly dependent on this nutrient for our entire life and for optimal health.
mHBOT is a method of delivering extra oxygen into the body at a pressure between 1.3 and 1.5 ATA. Once at this depth (1.35 ATA in our case), 100% oxygen is administered with an oxygen concentrating mask for the full duration of the treatment, which normally lasts for 30 to 60 minutes per session.
To keep it simple, more oxygen means more energy for brain function, heart, liver, immune system etc.
Think of it like an "oxygen supplement" whereby the chamber is used to provide a physiological increase in the amount of oxygen that passes into your body from your lungs every time you breathe and every time your heart beats.
HBOT is approved internationally for treatment of 60-120 different conditions and over 35,000 research studies support its use.
Our HBOT packages are created with your health in mind to give you the best possible opportunity we can offer with a price scale that is unheard of for HBOT therapy.
Frequently asked questions
Helps increase your oxygen-carrying capacity